Still Others - Motion Backgrounds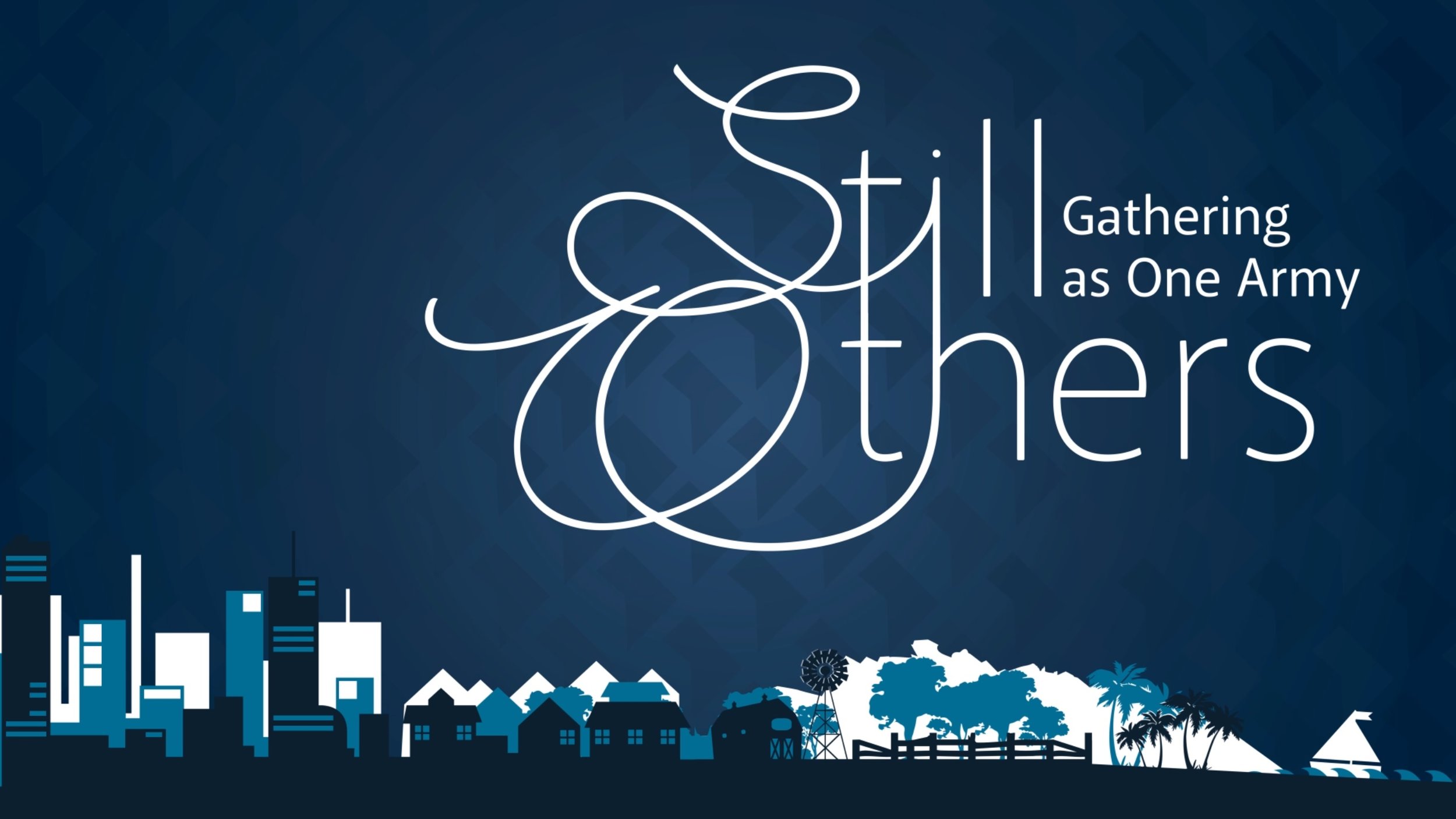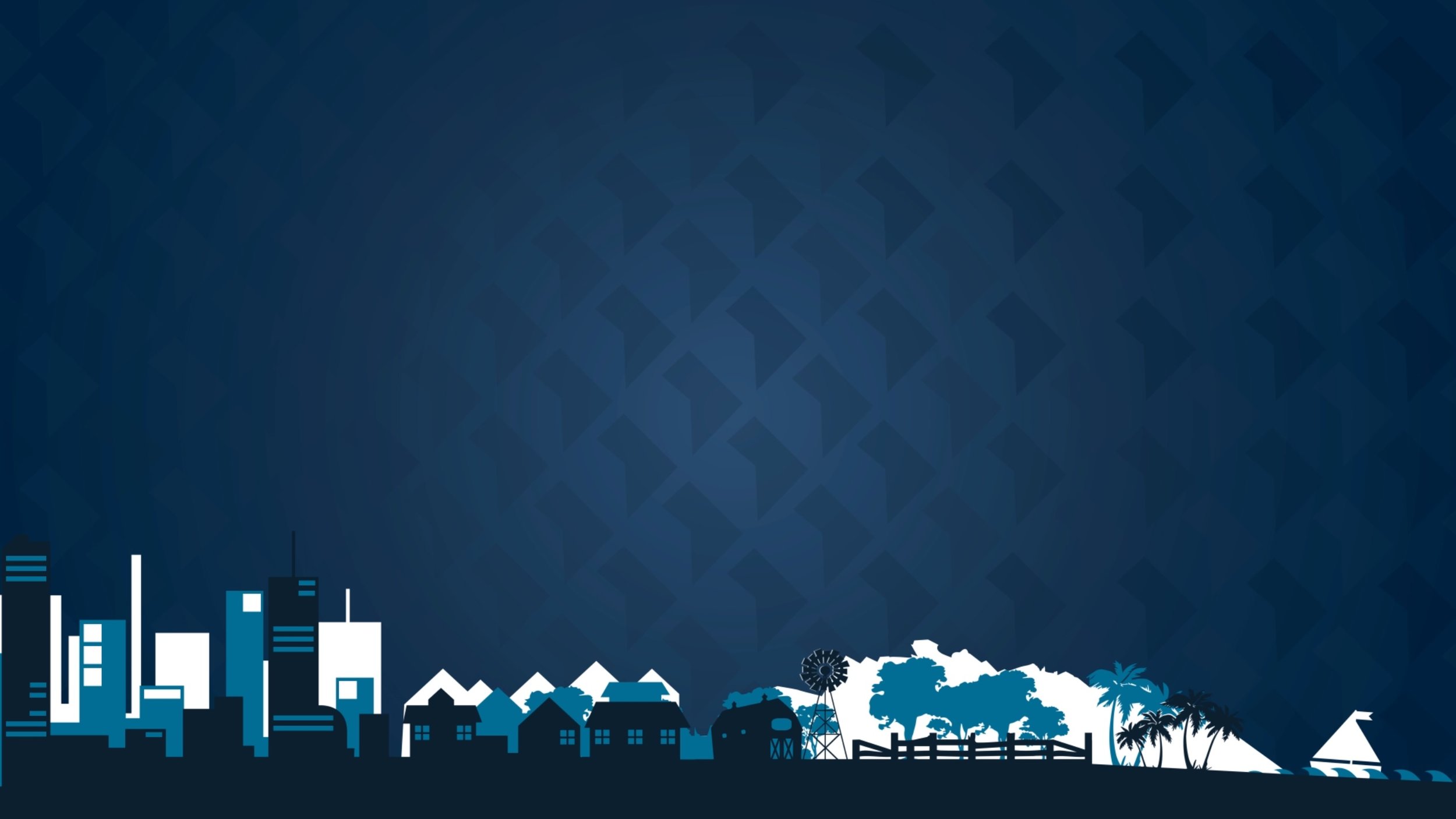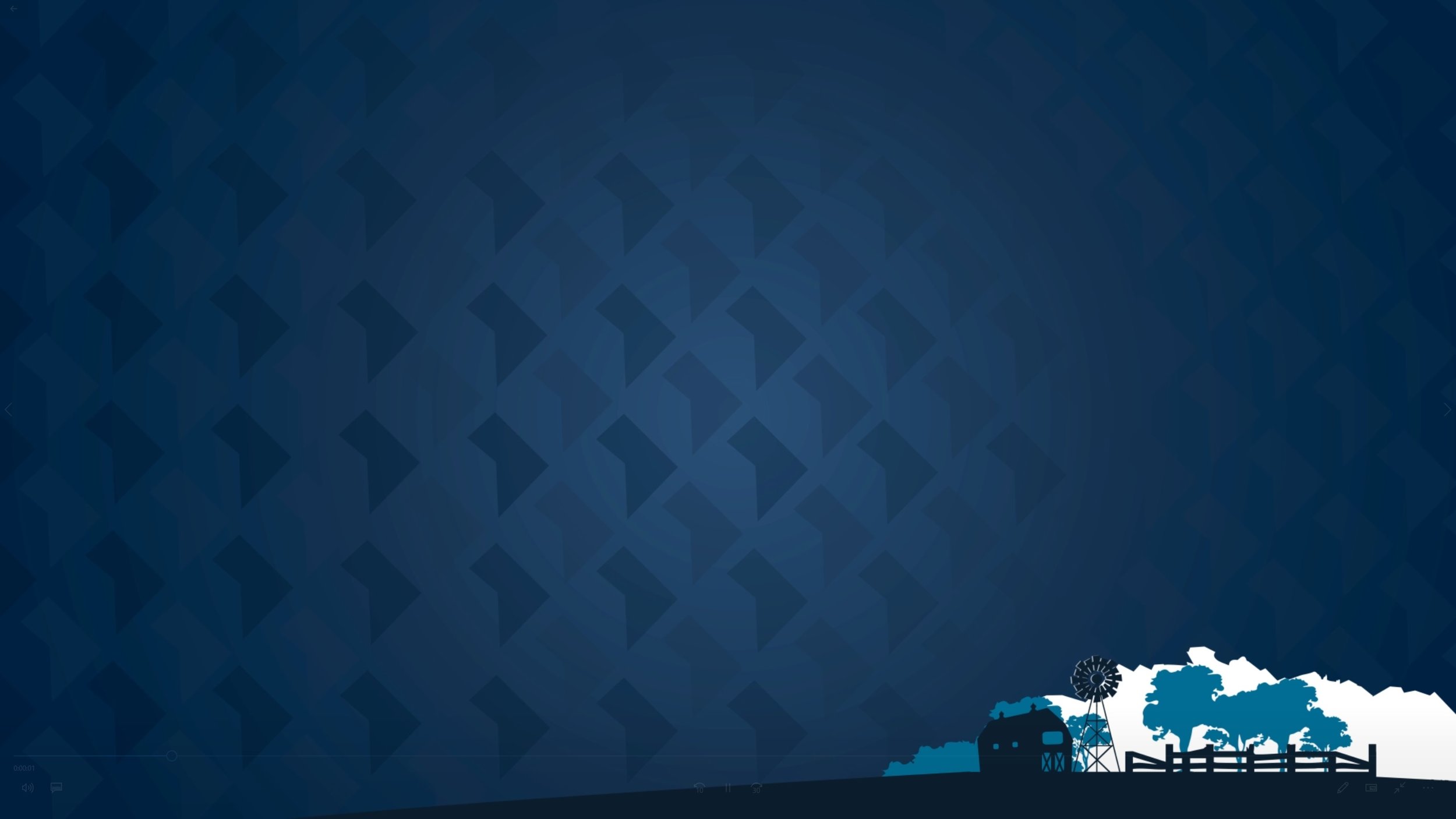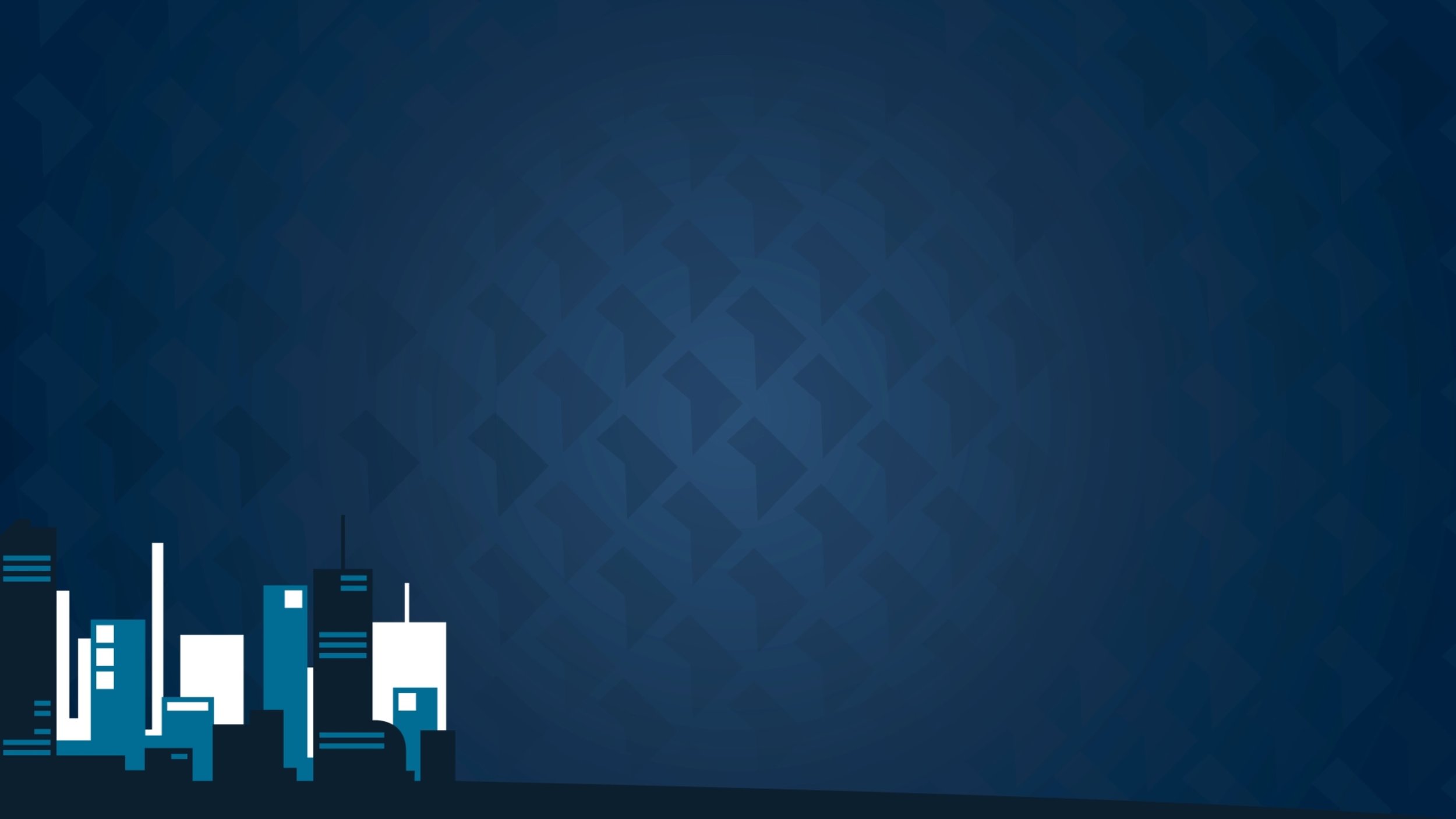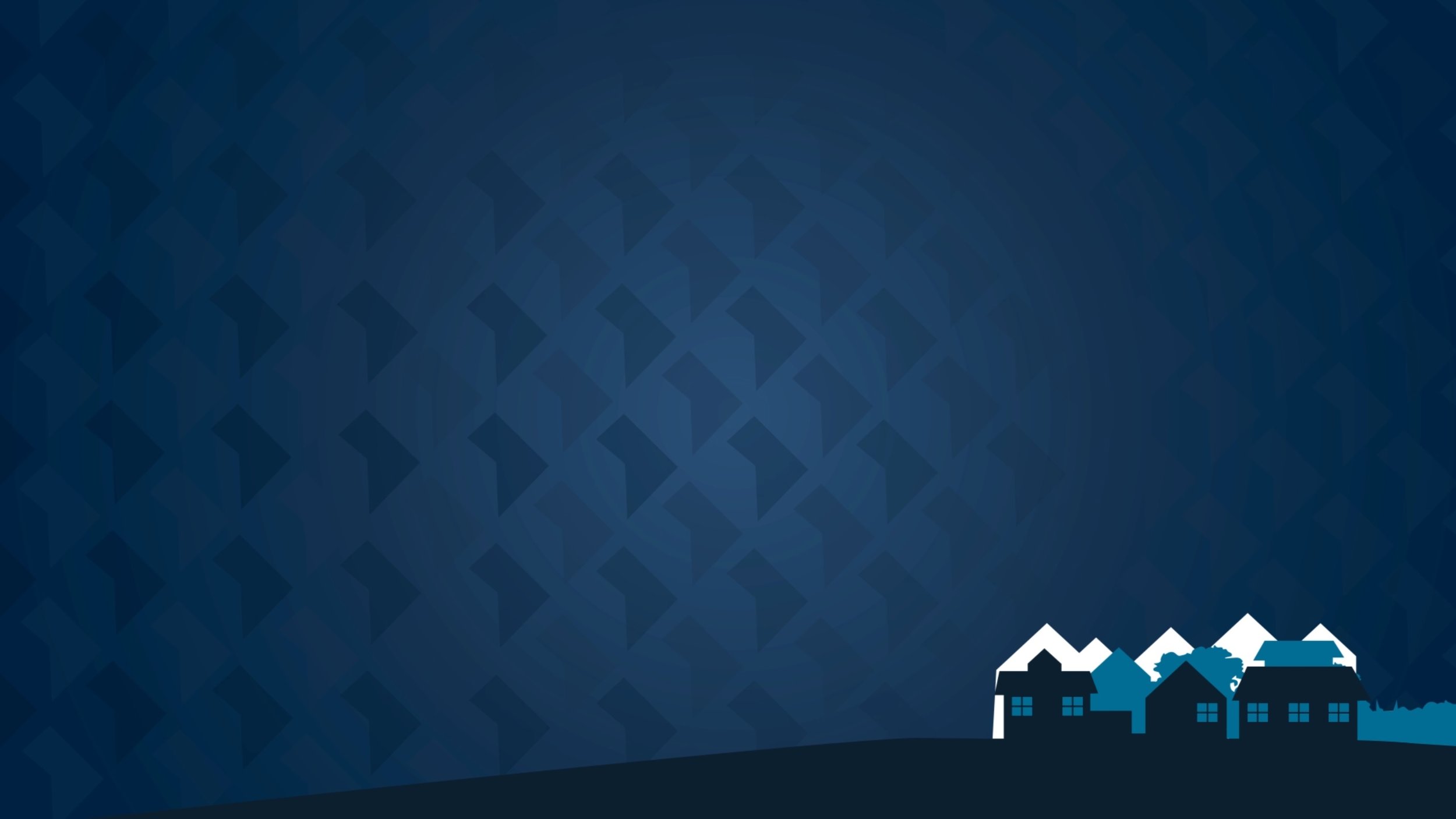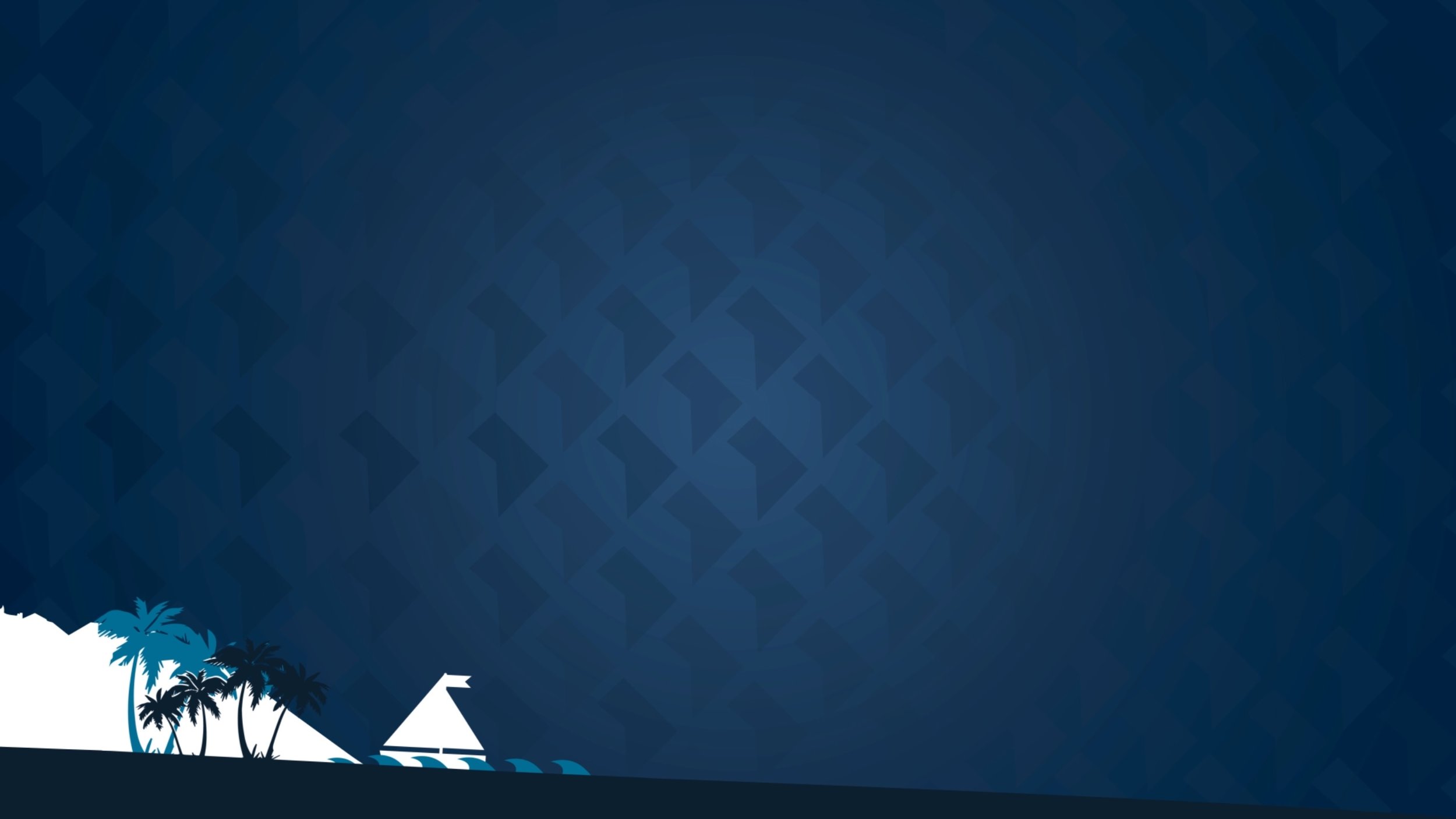 This set of looping backgrounds has been created for the Still Others event, and features a master slide (with and without logo), and slides of rural, urban, suburban, and coastal settings.
Key themes: Still Others, landscape, city, country, coast, suburbs, Australia, community, background
Right click on one of the following links and select 'Save As' to download these clips.
For use in PowerPoint, we recommend WMV format.
For use in EasyWorship, ProPresenter and iTunes, we recommend MP4 format.